Year Round Market of Kenosha County
We're a monthly market in Kenosha County. Similar to a farmers market, our events are geared toward community awareness & networking. Our vendors include crafters, small area businesses, non-profits, food, entertainment, & more. Interested in direct sales, getting the word out on your services, or promoting local job openings? Year Round Market is a great opportunity to do exactly that. Sign up to be a vendor or visit our market each month for an experience the entire family will enjoy!
Even though we just started in March hosting live events, the outpouring of association and community awareness has been wonderful. Our first month was donated to the Wheatland Band.  They did a wonderful job and made over $200 toward their fundraising efforts.  Our second month, Mother Nature hammered us with an April snowstorm during the event of over 8 inches of snow.  However, we prevailed! Many vendors came out to support the Safe Harbor Animal Society of Kenosha. We were able to have 3 animals adopted and over $200 raised toward fundraising.  The community is amazing.
You can find additional event dates on our FaceBook page.
Non-Profits
Interested in becoming the featured non-profit? Need to fundraise for a Kenosha county non-profit? Let's talk!
Already Submitted Your Vendor Registration Form?
Don't Forget to Pay Your Booth Fee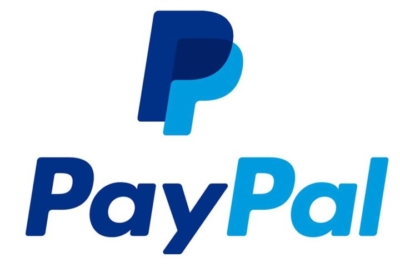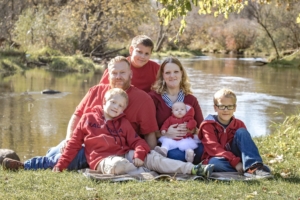 Hi, I'm Katie Sweatman! In 2014 I graduated with a Bachelors degree in Business and Event Planning. Since then, I have been trying to gain experience by owning my own company in crafts called KC's Klassy Creations. With the assistance of my good friend Christine Martin, we were able to have a wonderful business. In January of 2018 my full-time job was dissolved at American Girl.  With over 19 years of customer service experience, I thought it was the perfect time to take a jump and open The Year Round Market of Kenosha County. With the help of my husband, Steve, and kids, Wyatt, Owen, Riley and the newest edition, Aubrey, my team is a well-oiled machine!